AN ANCIENT CITY,
WITH
MODERN YEAST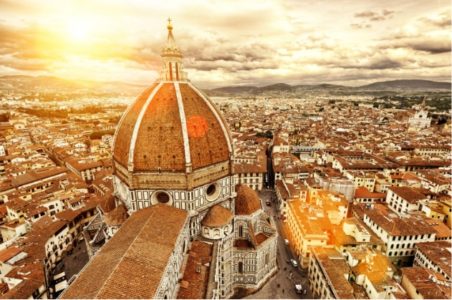 Florence is an ancient city
with a beating heart, and when we began,
in the mid-1950s, many people got to know us.
Not only for what we do but also for how we do it.
And we appreciate it.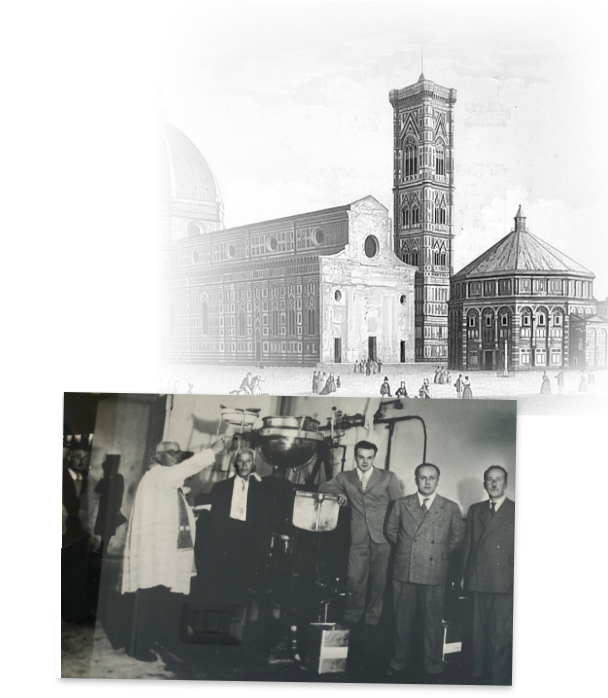 We create and distribute yeast.
About 70 years ago, our family imagined the best
that good food could do, because a food choice
can create positive changes in ourselves and the world.

From a company created
to produce fruit gelatin and melting sugar,
around 1960, we turned towards
the yeast industry,
which then became our
primary product in 1981.
AND HOW DO WE DO IT?
WELL.
We only add a little something new to what is traditional, to have the best of both.
We offer a yeast that arises from the combination of ancient traditions that encounter modern life, manufacturing efficiency, and careful quality control.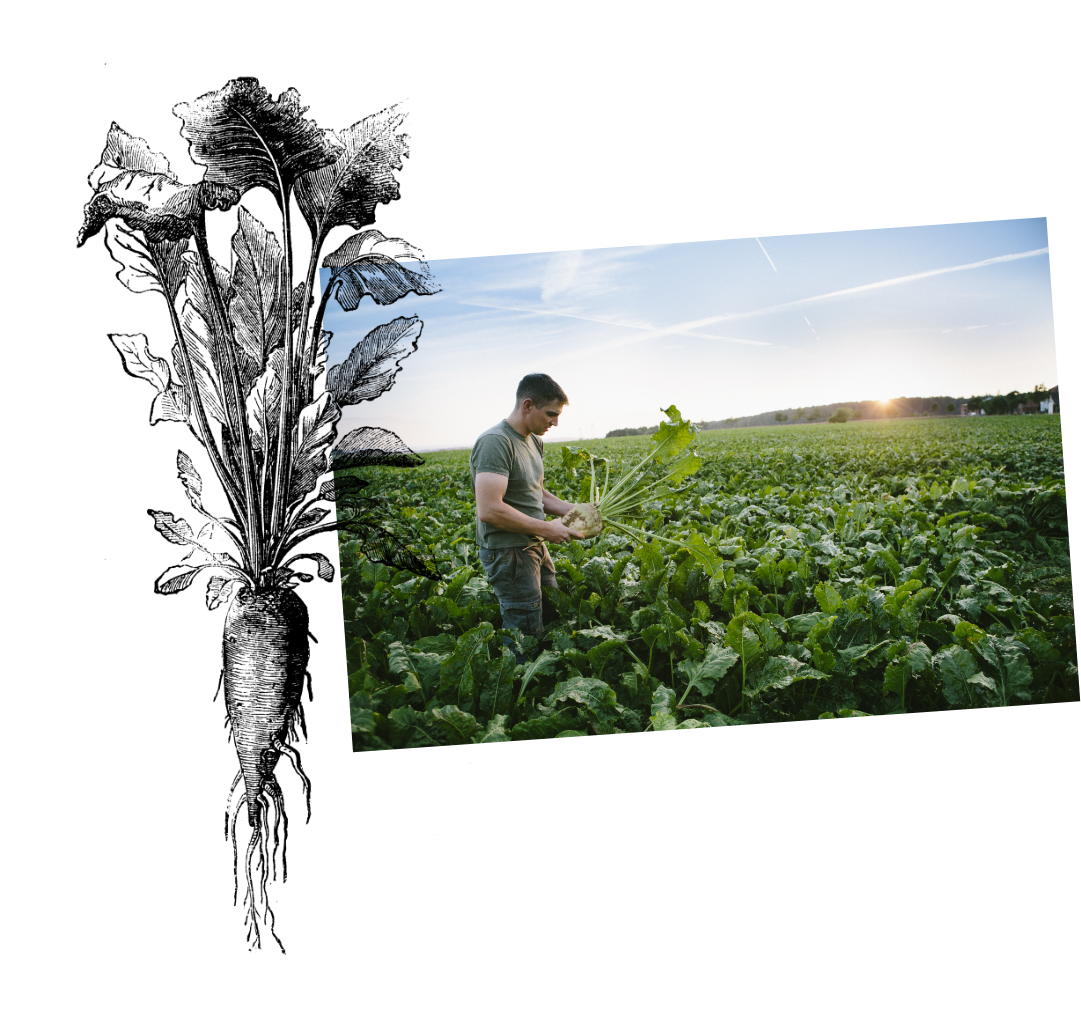 With this in mind,
and to become the most modern and
functional brand of yeast,
each day we renew our commitment to the planet,
promoting a company with circular production
and working so that there is no waste.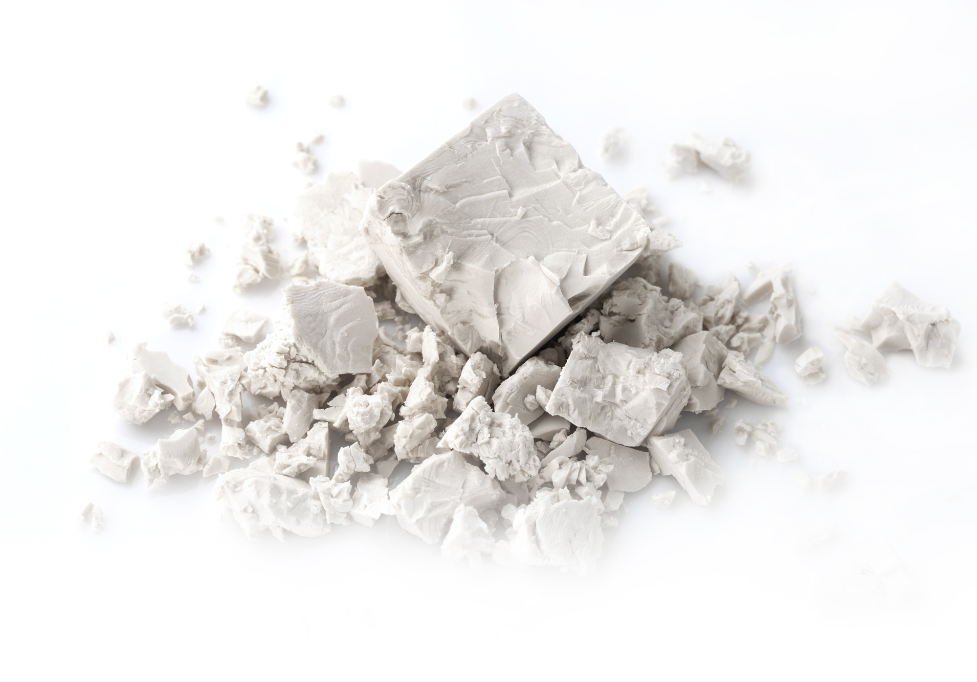 The mission?
To remain the one that creates a well-loved product: we are very demanding when it comes to yeast.
THE BEST OF NATURE,

COMBINED WITH EXPERIENCE
Zeus in motion – In 2016, we began a Joint Venture with the company LALLEMAND, a world product of yeast for bread, wine, and neutraceuticals.This partnership allowed us to combine our tradition as an authentically Italian manufacturer with a larger dimension, able to deal with the new global markets.
Since June 2020 Zeus is 100% part of the Lallemand Group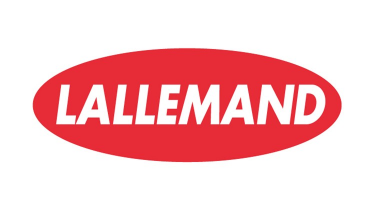 The vision for the future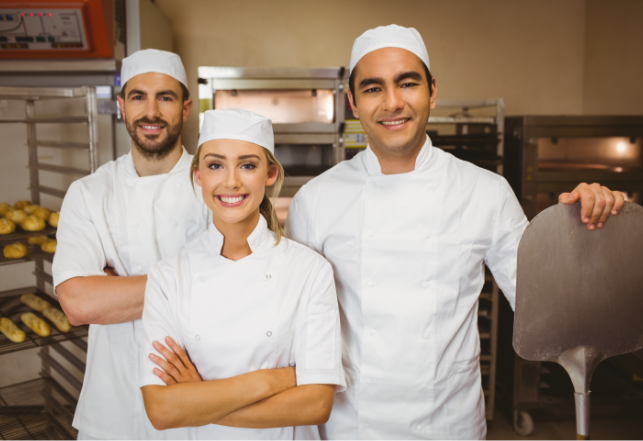 Today, Zeus bread yeast is
loved and used by both expert bread bakers and in family kitchens,
but we would also like to be more
than just a "simple" company.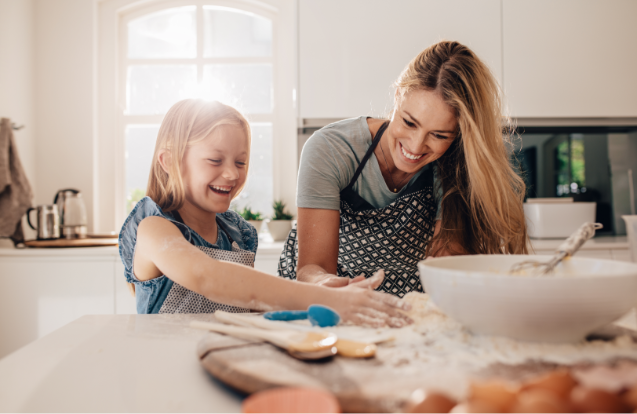 Discover our commitment
We proudly remain a family-run company
headquartered in Italy. We continue to grow globally,
directly from the "cradle of the Renaissance".